Instructions
The oven will not operate if the time is not set, e.g. after a power cut.
To set time:
Press both the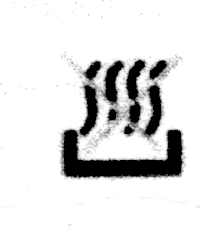 &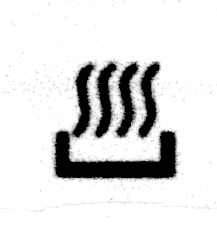 keys for approximately 5 seconds.
Use the + or   – keys to adjust the time.
Oven Functions

1)  Light On
2)  Top & Bottom Heat
3)  Bottom Heat only
4)  Top Heat only
5)  Rotisserie.
6)  Rotisserie with Fan

7) Top & Bottom Heat with Fan
8) Fan
9) Defrost
To use oven:
Select program. E.g. Top heat only,
Select temperature.
When finished cooking turn dials back to 0
Push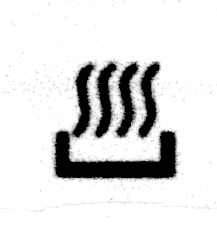 to select a certain cooking period, select programme & temperature. 
Then, use the +  &  - to set amount of minutes you require.
At the end of set time the alarm will sound and 'A' will flash on the display panel.
Press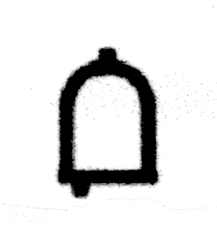 To silence
Turn dials back to 0
To use Rotisserie;
Select     
     or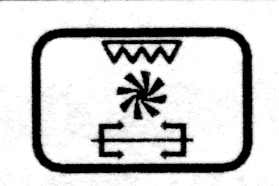 for fan assisted
Select temp.
Place drip tray in bottom of oven.
Put meat on skewer, secure with spikes. Set the skewer on rack & slide into the oven making sure the rotation part is inserted in the slot at the back of the oven.
When cooking complete,  return dials to 0
Please clean oven after use.