Air Conditioning instructions
Air conditioning is provided for your comfort, but please turn them off when you are not in the property, as it only takes a few minutes to reach the desired temperature. Remember that it will not cool properly if the windows or doors are open.  Thank You.
After years of experimenting & talking to the locals, we think we have found the best way to acclimatise & keep cool.
 ½ an hour before going to bed, turn the air con on to cool the room.
When you are ready to go to bed, switch the air con to re-circulate. 
Turn off when ready to sleep.
Keypad and index of key functions:
Recirculate Air                           Cool Air                      Fan only
Blow hot air. – Set          Dehumidify
Temperature & wait
2 minutes.
 Digital  display                                         Automatic horizontal direction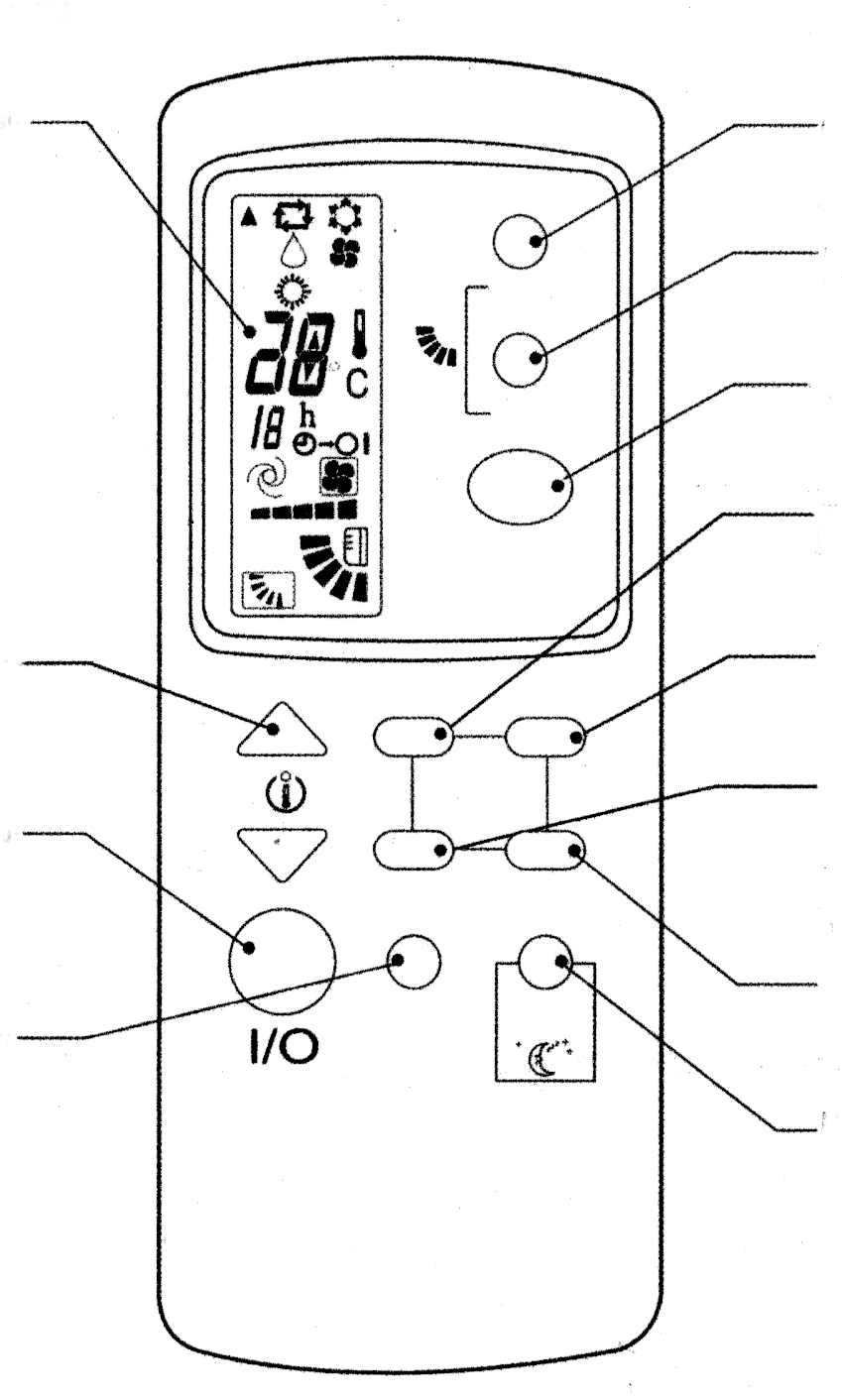 Displays fan
direction
Temperature set
On / Off
Fan speed set