Air Conditioning instructions
Please ensure that  you do not leave the Air Conditioning units running when you leave the Villa or if the windows are open. Thank You.
Keypad and index of key functions:
Recirculate Air                           Cool Air                      Fan only
Blow hot air. – Set          Dehumidify
Temperature & wait
2 minutes.
 Digital  display                                         Automatic horizontal direction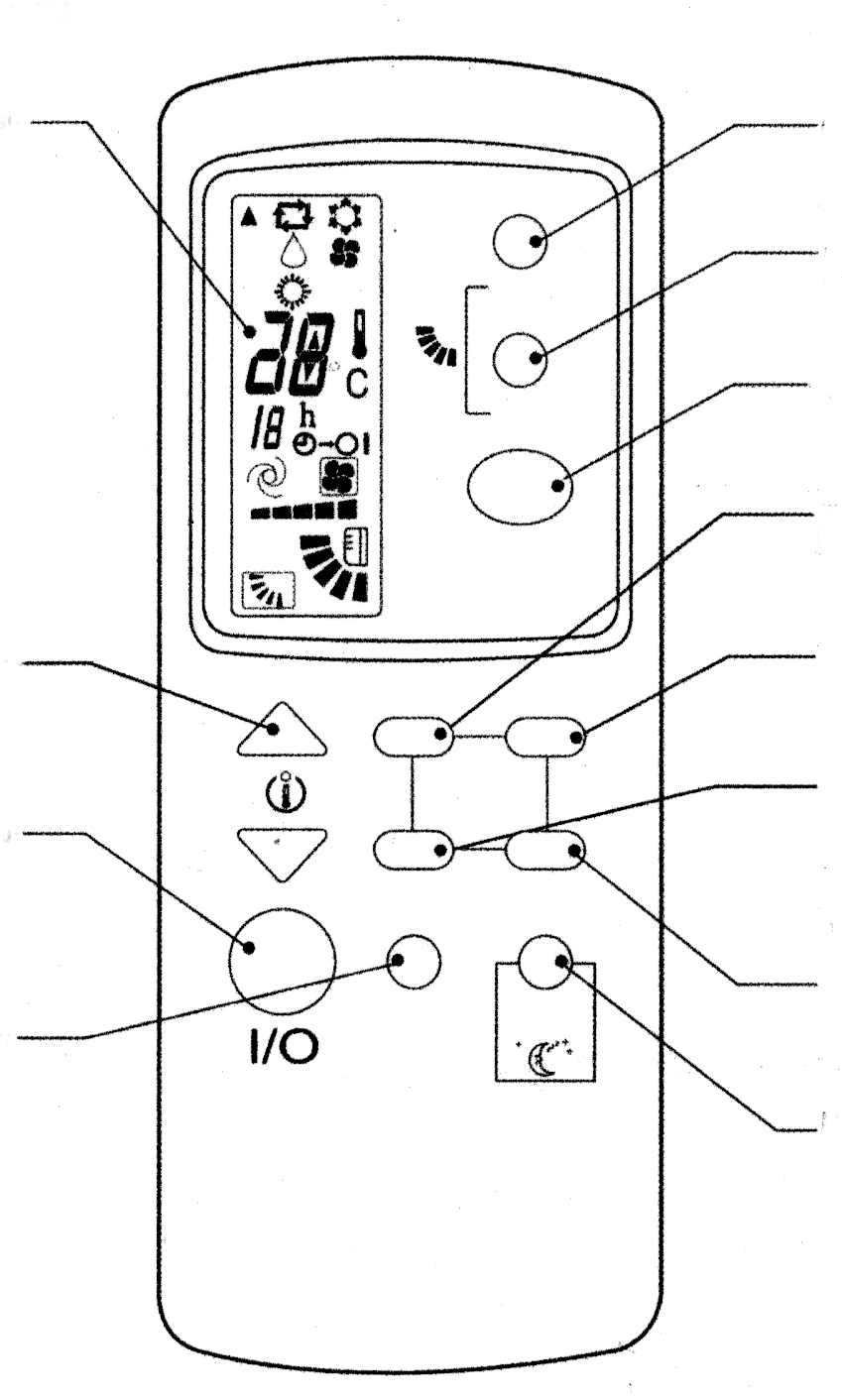 Displays fan
direction
Temperature set
On / Off
Fan speed set